The original language of this site is English.
When I first saw Chemp he was foundered.
By no fault of the owner, Chemp foundered again after neighbours gave him too many treats (sugar and oats).
Almost fully recovered. The horse can finally be harnessed and I drove him in a parade.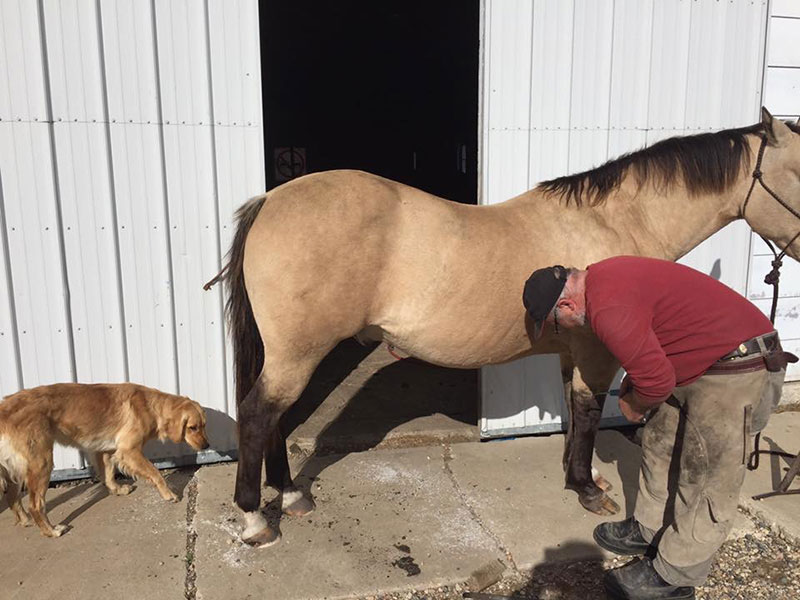 The owner's farrier retired and she couldn't find another farrier for over a year and a half—even the one that was recommended by the vet wouldn't touch him.